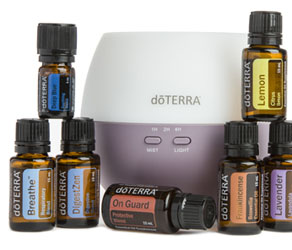 Let's Go Shopping!
Buy a kit and SAVE!
Need some oils but not sure what to get? Contact us and let us help you! We'll help you discover which kit best suits your health needs and how to get the best value. It's exciting to take control of your heath and these kits are a great way to get started!
Buying a kit gives you wholesale prices! No more paying retail prices and look at the benefits!
Saves Money: You can save $30 to $90 or more instead of purchasing the same oils individually
Wholesale Pricing: Save %25 off retail prices EVERY time you order
Earns Points: Several options to earn points redeemable for free products
Special Product Offers: Enjoy ways to get free and discounted products through Product of the Month, BOGOs, and other offers
Education: Access to free on-line classes, in-store classes, Make and Takes, Webinars, Facebook classes, as well as access to our amazing team of educators!
No Minimums: and finally, you'll never have a required minimum purchase for being a whole sale customer See all the kits!
We have lots of product options! From a skin care line and other personal products, to supplements and weight management, we have a variety of options to take care of your health needs. Ask Me about these products!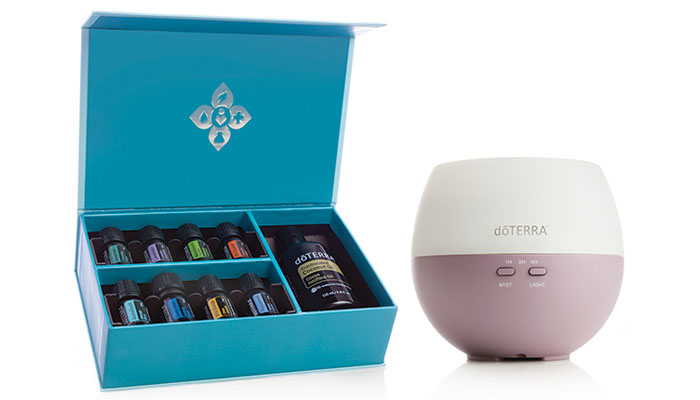 AromaTouch® Diffused Kit
$150
5 mL bottles
doTERRA Balance, Lavender, Melaleuca, doTERRA On Guard, AromaTouch, Deep Blue, Wild Orange, Peppermint
Other Products:
Fractionated Coconut Oil (4 oz), Petal Diffuser, The doTERRA Essentials Booklet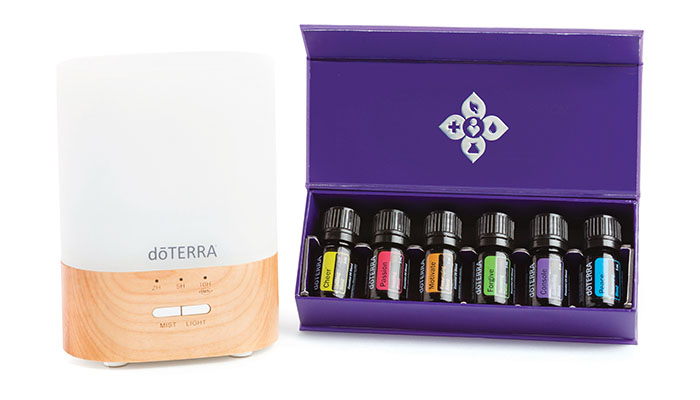 Emotional Aromatherapy Diffused
$195
5 mL bottles
doTERRA Motivate®, doTERRA Cheer®, doTERRA Passion®, doTERRA Forgive®, doTERRA Console®, doTERRA Peace®
Other Products:
Lumo Diffuser, The doTERRA Essentials Booklet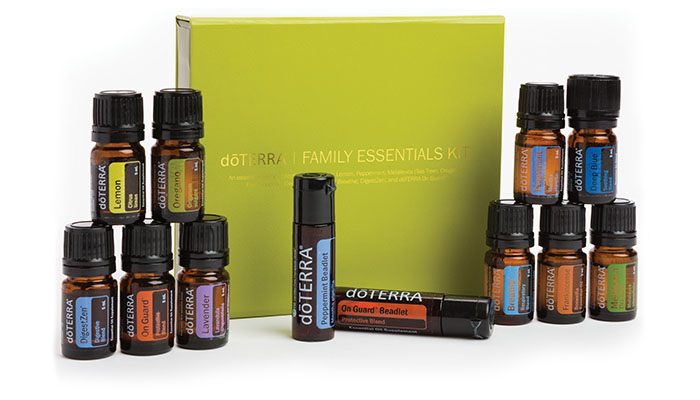 Family Essentials Kit and Beadlets
$150
5 mL bottles
Lavender, Lemon, Peppermint, Melaleuca, Oregano, Frankincense, Deep Blue®, doTERRA Breathe®, DigestZen®, doTERRA On Guard®
Other Products:
Peppermint Beadlets, doTERRA On Guard® Beadlets, The doTERRA Essentials Booklet