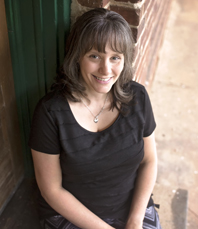 Let's Talk!
Hi! Have a question about Essential Oils? I'd be glad to answer any questions you may have or just discuss your situation. Let me know how I can help!
Also, did you know we have products like..
Personal care like shampoo, conditioner, toothpaste, etc
Supplements for daily health, children and weight management
Skin care and Spa treatment
Oil Diffusers
and much more..
Drop me a note and let us know how we can help!
rebecca@dropsoffreedom.com