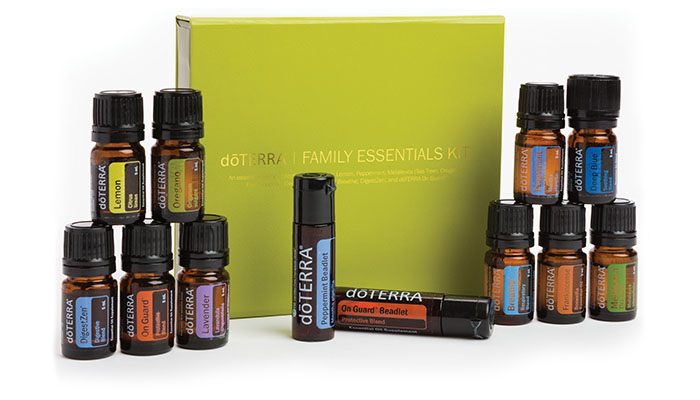 Products
Have a desire to take control of your health? Come in and talk to us! Or, if you know what you want, check out our kits for your convenience.
Welcome!
Located in Graham NC, we are a learning center dedicated to teaching people about the health benefits of using Essential Oils.
From Make and Takes & Groups, to classes and individual learning, our goal is to teach and offer products for an alternative, sustainable, healthy lifestyle.
We hope you'll stop by and see us. We would love to talk to you!
Let me know if I can help you.
Rebecca Peterson
Contact Me!